Shaping a Sustainable Future
RJC is the world's leading standard-setting organisation for the entire jewellery and watch industry.
Search the RJC Member Register
Our members are helping to transform supply chains to be more responsible and sustainable – catalysing partnerships, underpinning trust in the global jewellery and watch industry and securing a future that can be treasured for generations to come.
Interesting things are happening in Responsible Jewellery
Stay informed and involved with all the latest news and global coverage.
Industry News
To celebrate the partnership between Diamonds Do Good and Responsible Jewellery Council, we spoke with Rebecca Foerster, President, to understand more about the organisation, their ongoing commitment to empowering people in natural diamond growing communities, and the impact their work has on the 17 Sustainable Development Goals (SDGs).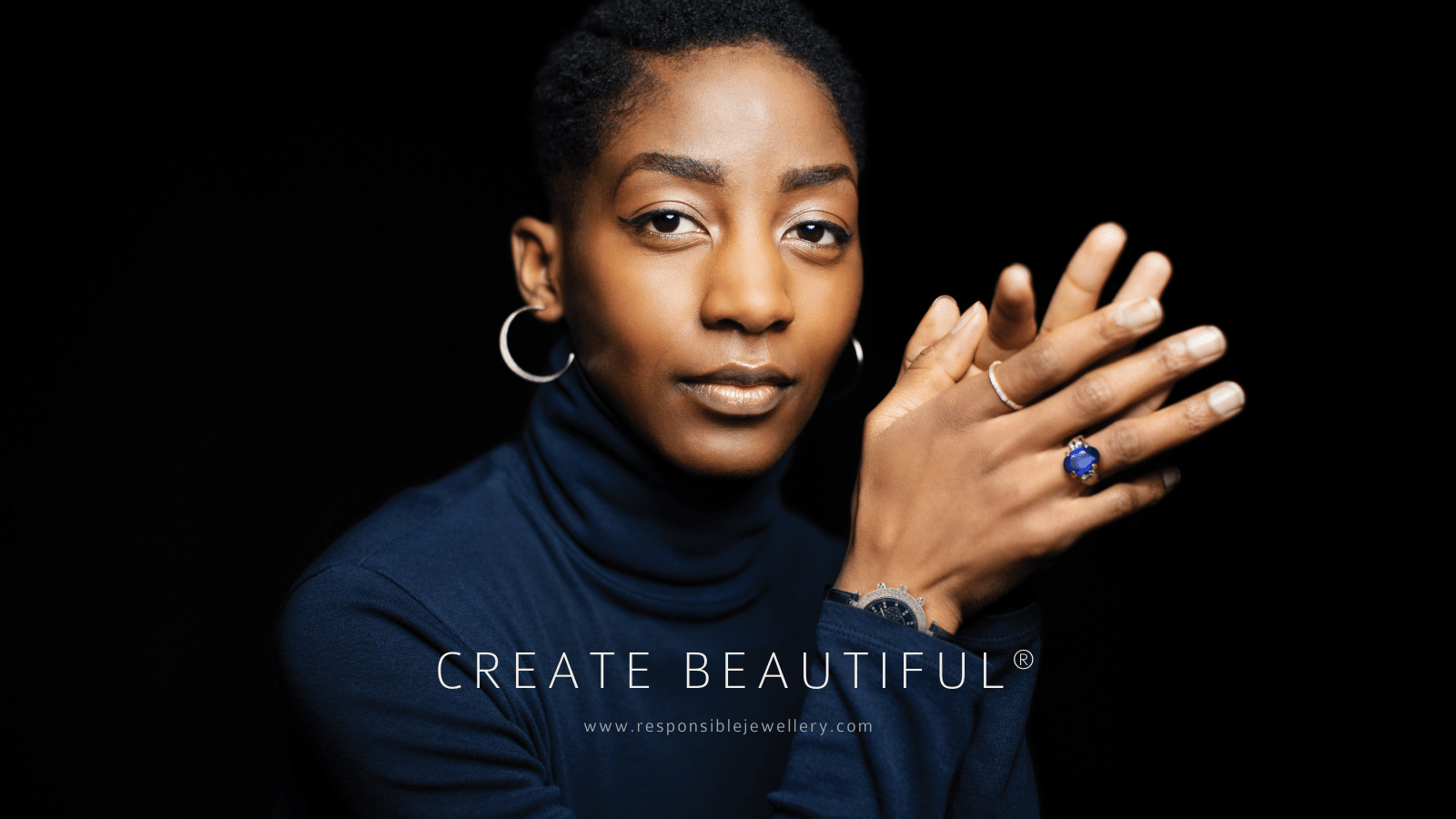 RJC Media Release
Wereldwijde merken verenigen zich om best practices op duurzaamheidsvlak in de juwelen- en horlogesector te stimuleren 'Create Beautiful'-video uitgebracht in Cannes door toonaangevende CEO's uit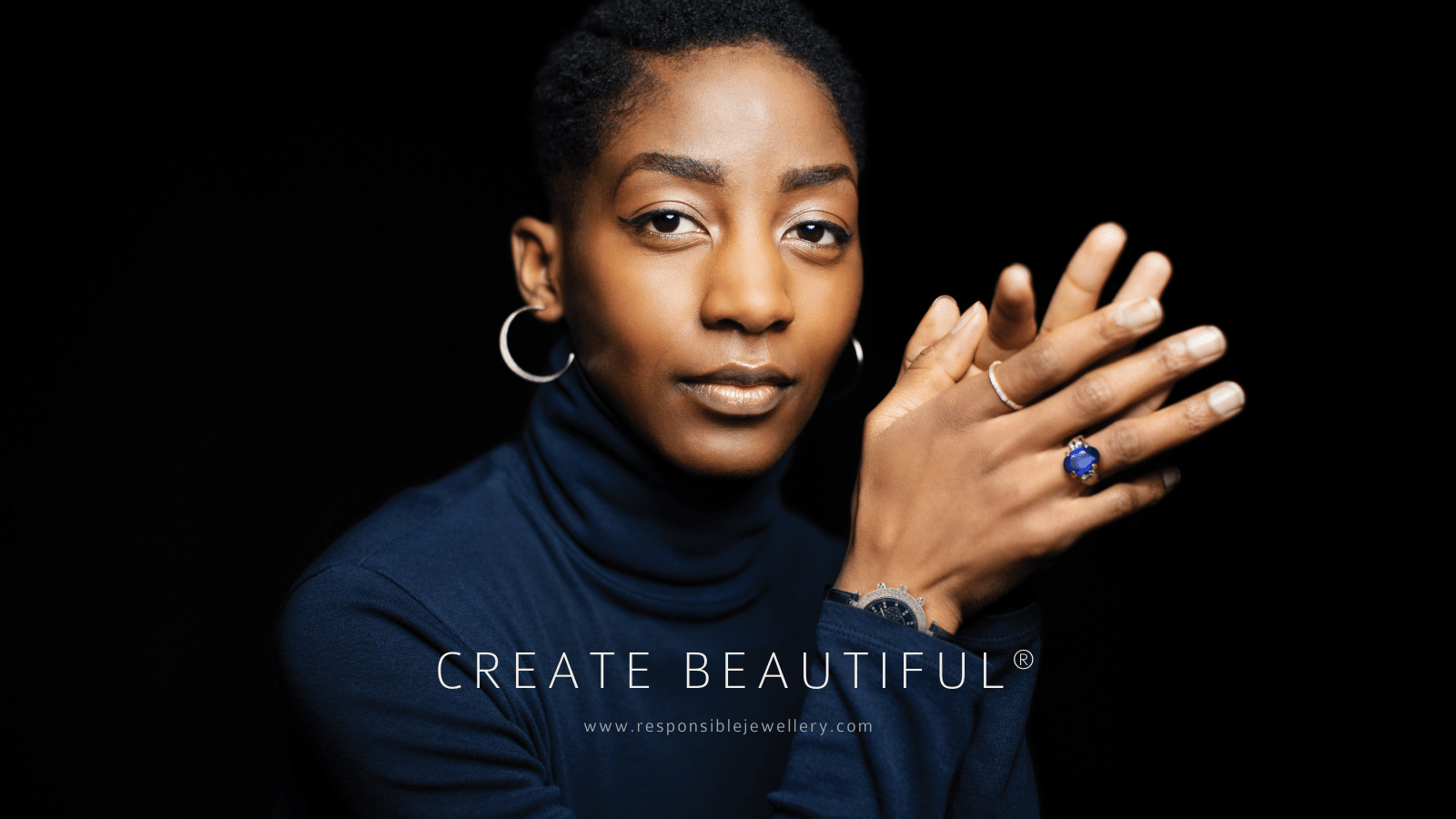 RJC Media Release
Des grandes Maisons s'associent pour promouvoir les meilleures pratiques de durabilité dans les secteurs de la joaillerie et de l'horlogerie La vidéo « Create Beautiful » est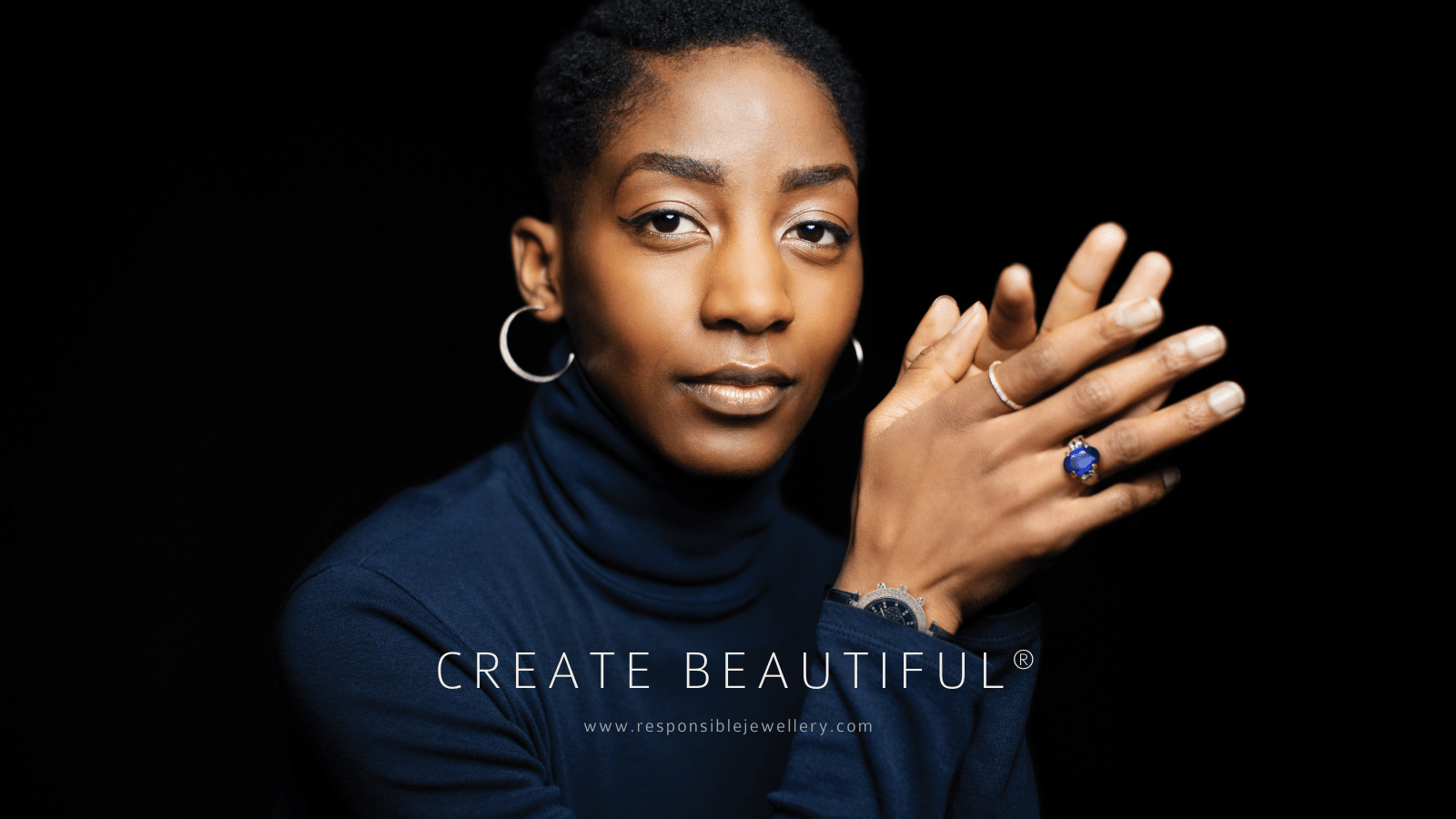 RJC Media Release
'Create Beautiful' video released in Cannes at the occasion of the launch of the Progress Report London, UK – 12 July 2021: Responsible Jewellery Council
Subscribe To Our newsletter
Get the latest
news & Events
Insights, learnings and ideas
Share best practices, increase your knowledge, and get involved in transforming the watch and jewellery industry.
The jewellery and watch industry has a larger ambition to contribute to a better world. For more than 15 years, the industry has been changing the way it does business and transforming global supply chains to be responsible and sustainable. But, there is always more we can do.
Read More »

RJC Event
Human rights due diligence in the jewellery and watch supply chain is vital to deepening consumer confidence in our industry. Join us for two panel discussions that will provide leadership and practical tools to apply due diligence in your business operations and supply chain.

RJC Event
We welcome you to vote on important updates at Responsible Jewellery Council at the 2021 Annual General Meeting.

RJC Event
In partnership with OECD, join leaders and actors throughout the supply chain as they share different perspectives and meaningful actions that are being taken to advance the agenda toward generation equality in the watch and jewellery industry.
Your pathway to a sustainable business
RJC is the only ISEAL Full Member for sustainable standards and practices in the jewellery industry. Our Code of Practices standard aligns with the 17 SDGs and the Ten Principles of the UN Global Compact. There are two RJC certification programs available for members.
Wherever you are on your sustainability journey, RJC can support you
Whatever the size of your business and wherever you are in the value chain we want your voice to be heard. As a not-for-profit organisation our scalable membership options are designed to be relevant and affordable for every business – large or small.
We're a team diverse in expertise and united by a shared vision – that one day all jewellery will be responsible jewellery.