Shaping a Sustainable Future
RJC is the world's leading standard-setting organisation for the entire jewellery and watch industry.
Search the RJC Member Register
Our members are helping to transform supply chains to be more responsible and sustainable – catalysing partnerships, underpinning trust in the global jewellery and watch industry and securing a future that can be treasured for generations to come.
Insights, learnings and ideas
Share best practices, increase your knowledge, and get involved in transforming the watch and jewellery industry.

RJC Event
We welcome you to vote on important updates at Responsible Jewellery Council at the 2021 Annual General Meeting.

RJC Event
In partnership with OECD, join leaders and actors throughout the supply chain as they share different perspectives and meaningful actions that are being taken to advance the agenda toward generation equality in the watch and jewellery industry.

RJC Event
This webinar will examine the widespread use of mercury in the artisanal and small-scale gold mining (ASGM) sector and what role members of the jewellery industry can play in order to 'Mind the Gold we Mine'.
Subscribe To Our newsletter
Get the latest
news & Events
Interesting things are happening in Responsible Jewellery
Stay informed and involved with all the latest news and global coverage.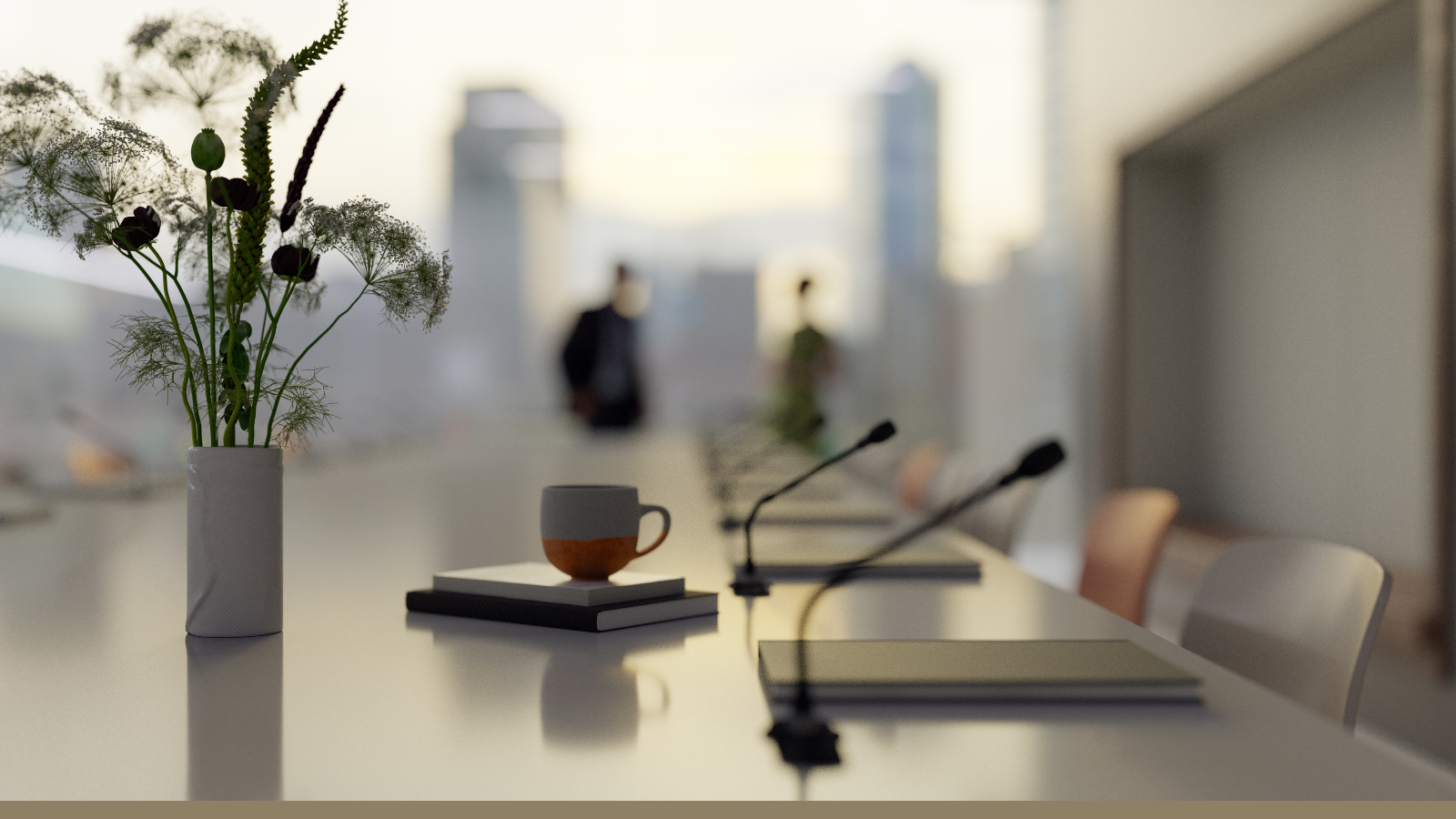 RJC Media Release
RJC Welcomes New Board and Committee Members at 2021 AGM. Chair David Bouffard from Signet Jewelers, and Vice-Chair Peter Karakchiev from ALROSA re-elected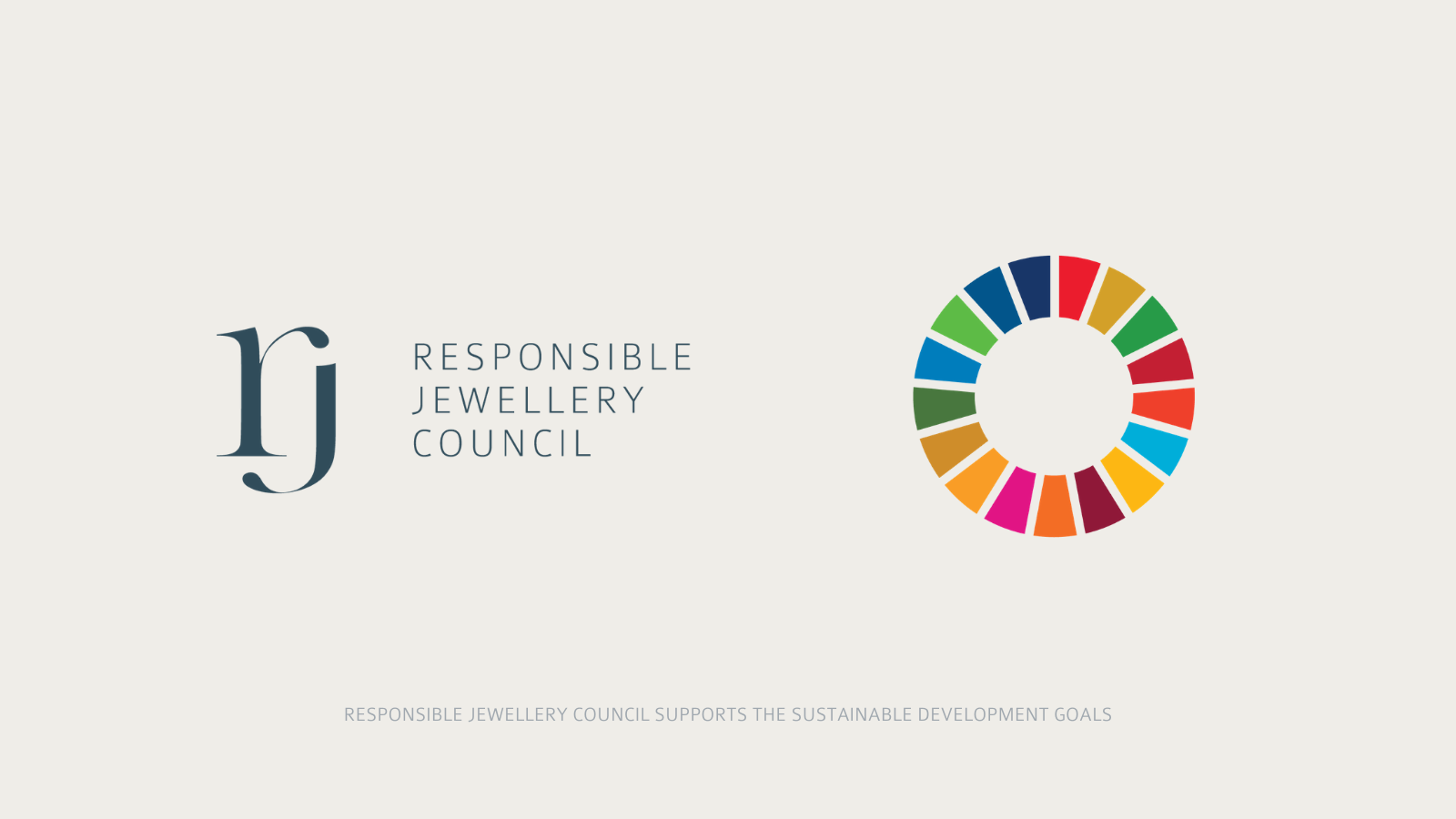 RJC Media Release
Responsible Jewellery Council (RJC), the leading standard-setting organisation for the jewellery and watch supply chain, announced today the launch of an SDG Taskforce to create a unified platform to benchmark members' progress in the implementation of the 17 UN Sustainable Development Goals (SDGs). The UN SDGs are a call to action for all countries, organisations and people to come together in partnership to achieve a more sustainable and fairer future for all. The SDG Taskforce includes 26 leaders of the global jewellery industry together with the representatives of NGOs, other trade organisations and academia who will convene on a regular basis to drive change and track progress throughout the supply chain – from mining to retail.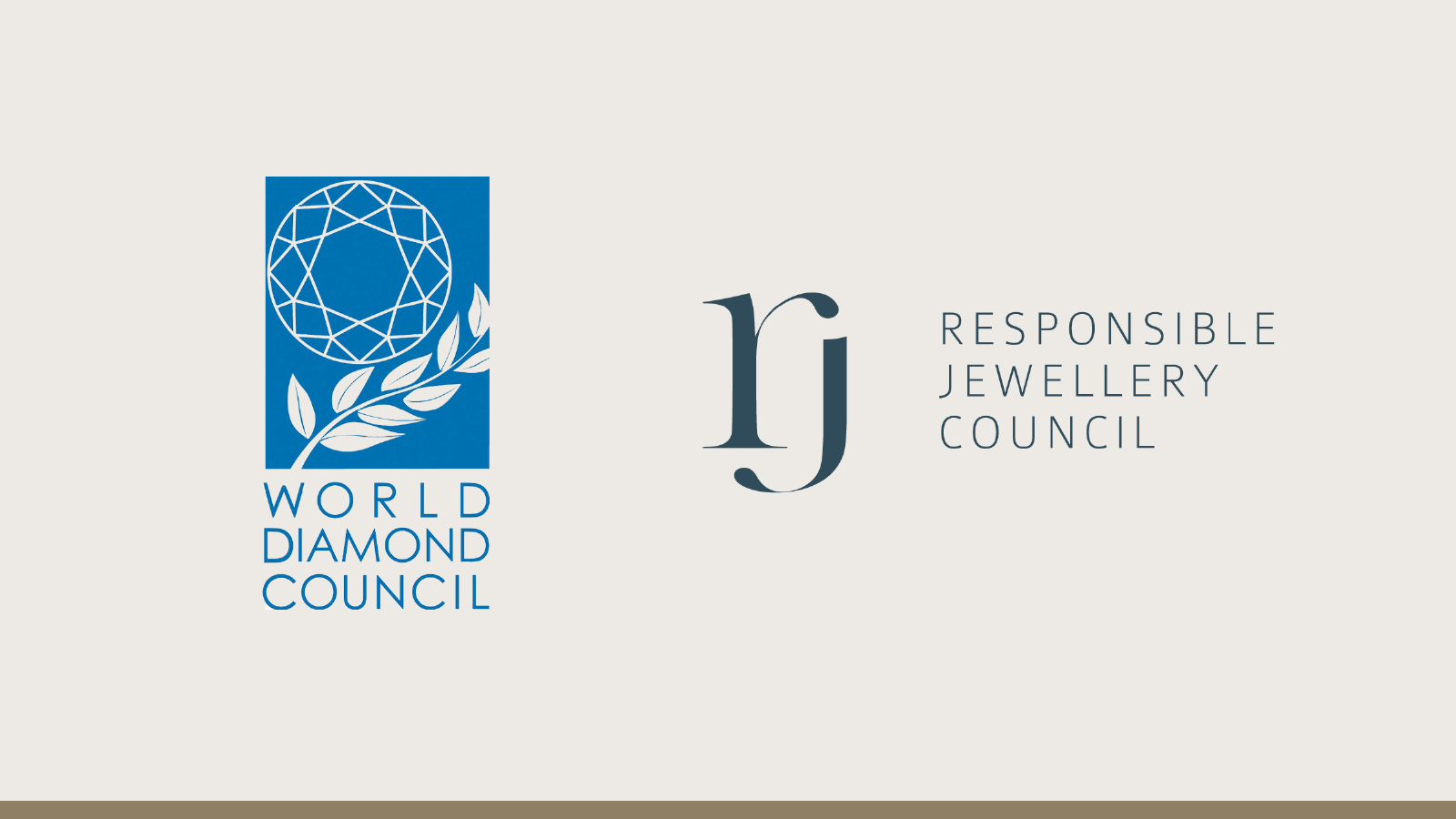 RJC Media Release
The World Diamond Council (WDC) and Responsible Jewellery Council (RJC) have entered into a cross-membership partnership and signed mutual codes of conduct. The two leading diamond and jewellery industry organisations are dedicated to the adoption of responsible business practices across the supply chain, and this partnership will help increase knowledge-sharing, pilot new initiatives, and increase the positive impact they both make on the lives and livelihoods of individuals and communities associated with jewellery, watches and the precious materials from which they are made.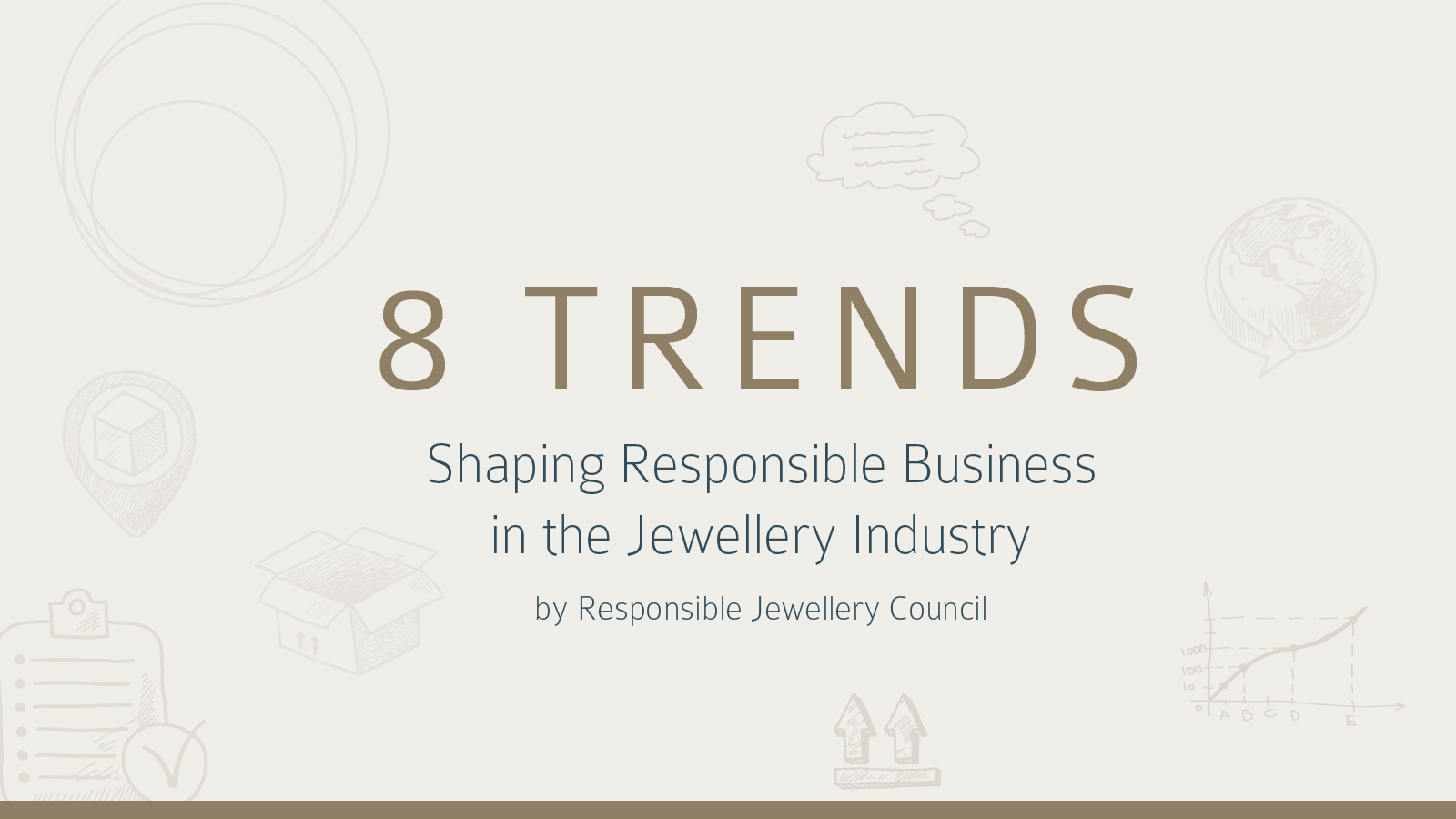 RJC Media Release
The past year has been a year of reckoning, reflection and reassessing how we relate to one another and to the planet. There is a lot that has been said about the changes this unprecedented year has brought and also about the next normal that seems to be on the not-so-distant horizon. Among all of this, I am convinced of the centrality of a value that has taken on enormous significance and holds true in more ways than we had probably imagined before the pandemic began – interconnectedness. This is why I feel our industry will do well, we are a global family of businesses who have always been interdependent in bringing products to the consumer that are pure emotion and trust. Of the many lessons that have emerged from this turbulent year, one rang true across the globe – we are all in this together.
Wherever you are on your sustainability journey, RJC can support you
Whatever the size of your business and wherever you are in the value chain we want your voice to be heard. As a not-for-profit organisation our scalable membership options are designed to be relevant and affordable for every business – large or small.
Another proud year of progress
Our seventh progress report provides an overview of our commitments and practices, and outlines the main areas of focus in our vision for the future.
1,256 members – grown from 14 founding members – across 71 countries.
888 members have achieved Code of Practices Certification.
101 members have achieved Chain of Custody Certification.
Your pathway to a sustainable business
RJC is the only ISEAL Full Member for sustainable standards and practices in the jewellery industry. Our Code of Practices standard aligns with the 17 SDGs and the Ten Principles of the UN Global Compact. There are two RJC certification programs available for members.
As the corona virus sweeps the globe, affecting the health and lives of millions, the pandemic is wreaking further economic havoc on the lives of artisanal, small scale miners and their communities. Around 83 per cent of the world's mining workforce relies on these mines for their livelihood. That comes to roughly 40.5 million people. These people were vulnerable before the corona pandemic and even more so now.
We – the undersigned global civil society organizations and community-based associations – are calling for immediate and concerted action from governments, financing institutions, international organizations, private sector actors and others to support artisanal mining communities and to shore up their resilience in this time of corona virus crisis.
We're a team diverse in expertise and united by a shared vision – that one day all jewellery will be responsible jewellery.