Foster confidence in our sustainability standards
Confidence in our standards is critical to promote trust in our industry. Our Membership Alliance with ISEAL, the global hub for sustainability standards, provides this confidence and reaffirms RJC's position as the leading standards authority in the global watch and jewellery supply chain.
RJC is the only ISEAL Full Member for sustainable standards and practices in the jewellery industry. As a full member we commit to ISEAL's mission and Code of Ethics, and comply with ISEAL's Codes of Good Practice. Membership of ISEAL helps us continue to improve our standards development and implementation, share knowledge and experience with other industries, and guarantee rigour in RJC certification programmes.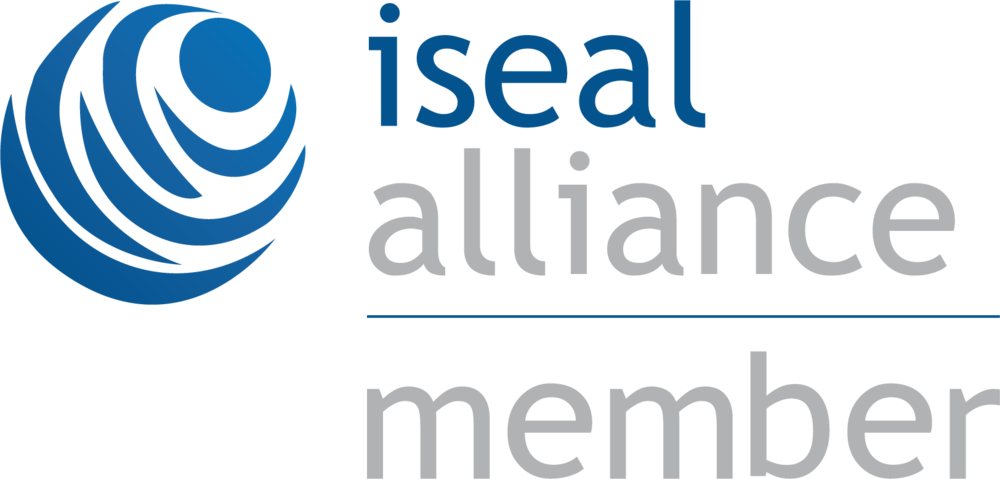 Rik Kutsch Lojenga, Board Chair, ISEAL
Status: ISEAL Full Member
Joined: 2012 (ISEAL Full Member); 2011 (ISEAL Associate Member)
Industry: Jewellery
ISEAL is the global membership association for credible sustainability standards. Through their work, they explore ways to increase the effectiveness and efficiency of sustainability standards and identify opportunities for innovation that increases the uptake of credible standards in critical regions. ISEAL support their members to work towards collective priorities that address the most pressing social and environmental issues we face in the world today.